Offa's Dyke 15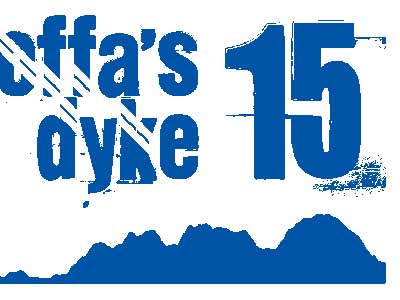 Offa's Dyke 2022 - 10K Route Added
After missing the event entirely in 2020 and then having an adapted route for 2021, we're so please to get this race back to it's origins with the traditional 15 mile route starting from Hay-on-Wye and finishing in Kington, taking in all the countryside scenery along the Offa's Dyke footpath along the way.
We're anticipating a large intake of runners for the 2022 event.
New for 2022 – a 10K race option, starting and finishing in Kington.
Related Events