Pentabus Theatre at Brilley
October 23 @ 7:30 pm
£12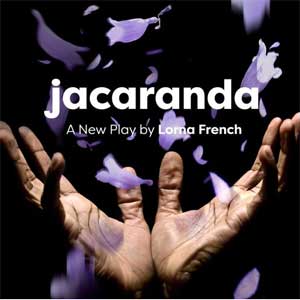 Pentabus and Theatre by the Lake present 'Jacaranda', a brilliant new drama from award-winning playwright Lorna French which explores loss, love, prejudice, race and belonging.
Olivia has recently moved into her great uncle's farmhouse. She's not local, but she knows her way around.
Matty is a gamekeeper, but he doesn't often tell anyone.
He's wary of newcomers.
These unlikely strangers find themselves beside a stream on the longest night of the year...
Saturday 23 October at 7.30pm
Tickets are £12, advance booking only. Call 07985 571236.
Don't miss the chance to see live theatre in your community!
 Bar will be open.  
We look forward to welcoming you and ask you to be considerate of others and please wear a face mask on entry and when leaving or moving around the building.